---
Smart Start USA provides US $ 500 million to promote business on the US market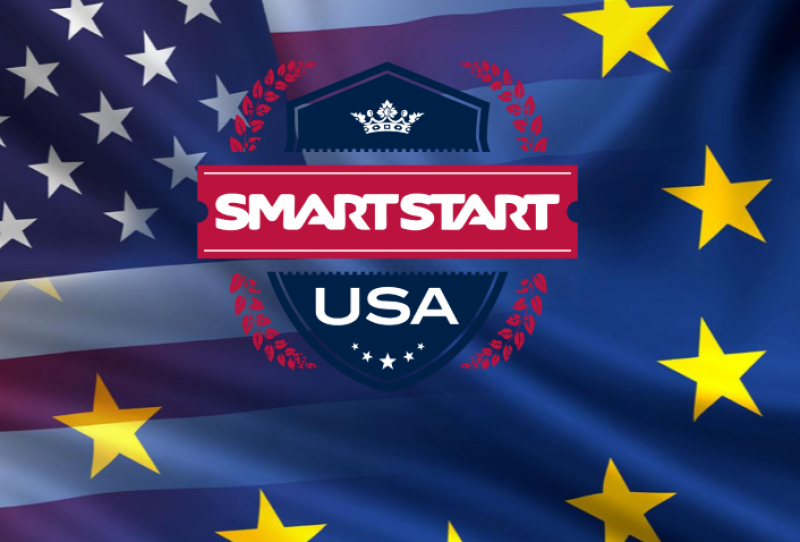 By Jerom Bolt
Ilan laufer, a former business environment minister in Bucharest, now established in the US, has launched at the Academy of Economic Studies of the Capital of Romania, The Smart Start USA programme with a 500-million USD budget to finance the Romanian companies that wish to extend to the US market.
The said programme's main target is to create Romania's first ecosystem dedicated to the increase of the export and the Romanian capital companies' internationalization, with a priority access on the US market.
The programme can annually finance 10,000 Romanian companies.
'The companies have got until the end of the year to register in the application. Each company can benefit from a financial credit worth 200,000 USD, with a contribution of their own worth at least 15pct, and the implementation period will be of 7 years. One of the requirements is for the respective company not to have any debts to the state budget,' Laufer stressed.
The programme is implemented with the support of three banks: Piraeus Bank.First Bank, BCR and Banca Transilvania.
'Thus, the beneficiaries countrywide have more than 1,000 such outlets, which will allow the access of any company regardless of its location,' Laufer added.
He invited the business people to be part of the programme, saying that it takes less than 30 minutes to register in the application.
The launch of the platform will be followed by an information caravan in over 30 towns and cities in the country.
Category:
News
|
:
Views:
14
|
|