---
Ford Romania employs another 1,700 workers; the total number of employees reaches over 6000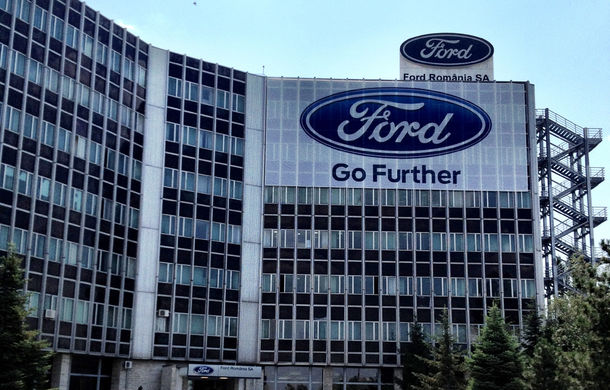 By Edwig Ban
Ford Romania, headquartered in Craiova, Dolj county, will meet next week with the mayors of the Dolj villages within a radius of up to 35 km from Craiova to inform them that in the near future they will start hiring for another 1,700 jobs.
The announcement was made on Tuesday by the President of the Dolj County Council, Ion Prioteasa, at Craiova Airport, where the project "There is a hero in each of us" was launched by Rotary Club Craiova Probitas and Ford Motor Company Fund at who was also the president of Ford Romania, Ian Pearson.
"In a very near future, the Ford plant in Craiova will produce a second car and preparations are under way. And the very good news is that Ford will have to employ about 1,700 workers, a difficult thing to find now only in Craiova, and then we agreed and studied Dolj County and set up a radius of up to 35 km inside the county, around Craiova, to go to talk with the mayors in such a way that the world is informed about what is going to happen, "said Ion Prioteasa.
Ford Romania announced in May that it will produce a new model in the Craiova plant where the EcoSport SUV is currently being manufactured. "Ford confirms an additional investment of 200 million euros and the addition of 1,500 jobs dedicated to the production of a second vehicle at its Craiova plant." The new vehicle adds to the current Ford EcoSport small SUV and the 1.0 EcoBoost engine, both already produced at the Craiova plant, "Ford said in a press release.
The company specified that details of the new model and start date of its production will be confirmed near its launch date.
Ford Romania became the largest employer in Dolj county, with over 4,400 employees.
Category:
News
|
:
Views:
7
|
|