---
<14px>Ford: 10 years of car manufacturing in Romania14px>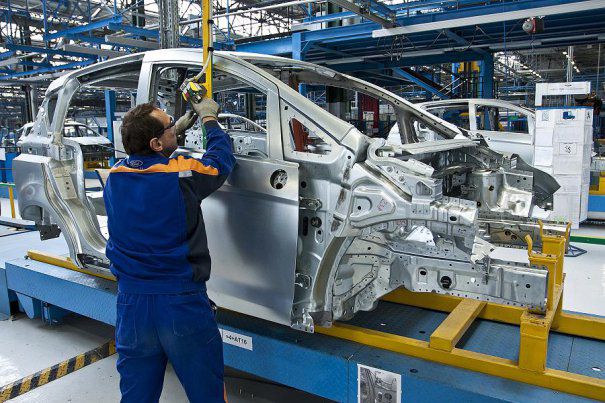 By Emea Riga
The Ford Motor Company celebrates its 10th anniversary today in Craiova. More precisely, today it is not less than 10 years since the official moment when the Ford Motor Company took over the majority stake held by the Romanian Government within Automobile Craiova.
On March 21, 2008, the Ford Motor Company group signed the purchase agreement for the majority stake in Craiova and started an initial investment of over 675 million euros, a high-tech manufacturing facility at European level. Ten years later, Ford's investment in the Craiova plant exceeded 1.2 billion euros, with the Bani factory becoming one of the most technologically advanced manufacturing units worldwide.
The vehicle production started in September 2009 with the easy Transit Connect Utility. In 2012 Ford started the production of the 1.0 EcoBoost engine, which continues successfully today in Craiova, but also the innovative Ford B-MAX produced here by September last year. Last October, the Craiova plant launched a new project and becomes the production unit for the new Ford EcoSport delivered exclusively from Romania to the entire European market. With the launch of the new EcoSport at the Craiova plant, Ford expects 2018 to be the best in the last ten years in terms of production volumes.
Category:
News
|
/span> (21 March 2018)
Views:
14
|
|