---
Amazon develops a new center in Bucharest and will have over 2000 specialists on the Romanian market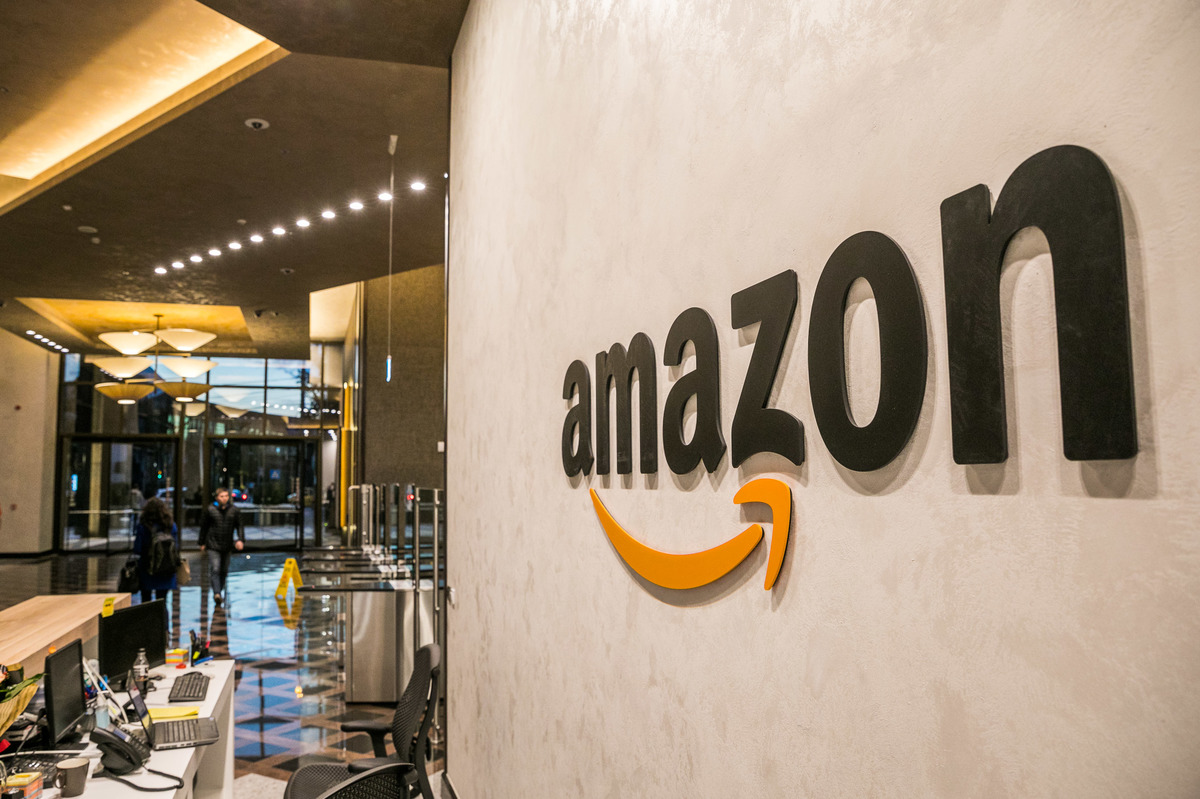 By Jerom Bolt
Amazon, the world's largest online retailer, has officially launched the recruitment campaign for its new center in Bucharest. The top 20 positions are available for posts such as software engineers or translators, according to data available on the company's recruitment portal.
"Amazon has recently opened up a new engineering office in Bucharest, Romania. This office is already the home of several engineering teams that are working on the operating systems, the virtualization, and networking technologies that power AWS. The teams provide key pieces of the technical foundation that AWS and Amazon are built on. We constantly innovate cloud computing technologies to enhance AWS's competitiveness and the experience of our customers, "according to the announcement posted on the Amazon recruitment portal.
Four of the 20 available positions are for people who will manage the expansion of the American giant on the labor market in the Capital, respectively manage the Amazon recruitment wave for different business lines, according to the company's announcements.
Amazon will recruit at least 1,300 employees for its new headquarters in Bucharest. Amazon has signed with Globalworth Investment Fund for renting 13,500 sqm of offices.
Amazon Romania has recently opened a new development and technology center in Iaşi, creating 400 permanent jobs that are added to the 600 companies that the company already had in Romania.
From 2005 until now, Amazon has invested about 40 million euros locally and created 600 jobs.
Category:
News
|
:
Views:
258
|
|