---
<14px>5% VAT in the tourism sector: Romania will have the lowest VAT rate in the European Union14px>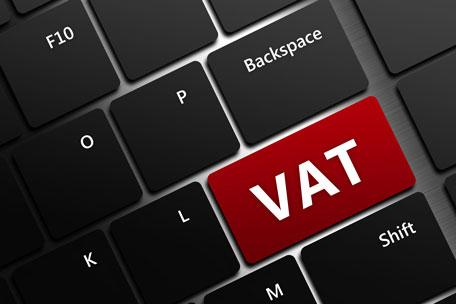 By Jerom Bolt
The Government adopted the reduction in VAT on tourism to 5%, accommodation, restaurant and catering services, but also for the use of sports facilities, amusement and recreation parks, and the abolition of the fee for geothermal water and water natural mineral, used at the public stations.
"The normative act proposes to extend from 1 November 2018 the application of the reduced VAT rate of 5% for the following operations: accommodation in the hotel sector or similar-function sectors, including the renting of lands for camping; restaurant and catering services, except for alcoholic beverages other than beer, the right to use sports facilities for the purpose of practicing sport and physical education, other than those already exempted by legislation, services consisting of allowing access to amusement parks and This measure aims at stimulating tourism in Romania, reducing tax evasion, increasing domestic consumption and boosting economic growth, "the government spokesman said at a press conference at Victoria Palace.
He explained that 5% VAT does not refer to package travel services.
Another "positive impact" measure on spa tourism, adopted at the proposal of the Ministry of Economy, aims at eliminating the share of the fee for geothermal water and natural mineral water used for public consumption in the population.
The spokesman of the Executive said the two measures were included in an emergency ordinance that reduces the VAT rate for tourism and related activities, and several measures are envisaged to encourage voluntary compliance by taxpayers with payment, as well as ways to support for local authorities.
Category:
News
|
/span> (04 October 2018)
Views:
8
|
|