Home
»
2018
»
June
»
4
» Transgaz begins work on BRUA gas pipeline , a priority for Central East South Europe Gas Connectivity
---
11:57 AM
<14px>Transgaz begins work on BRUA gas pipeline , a priority for Central East South Europe Gas Connectivity14px>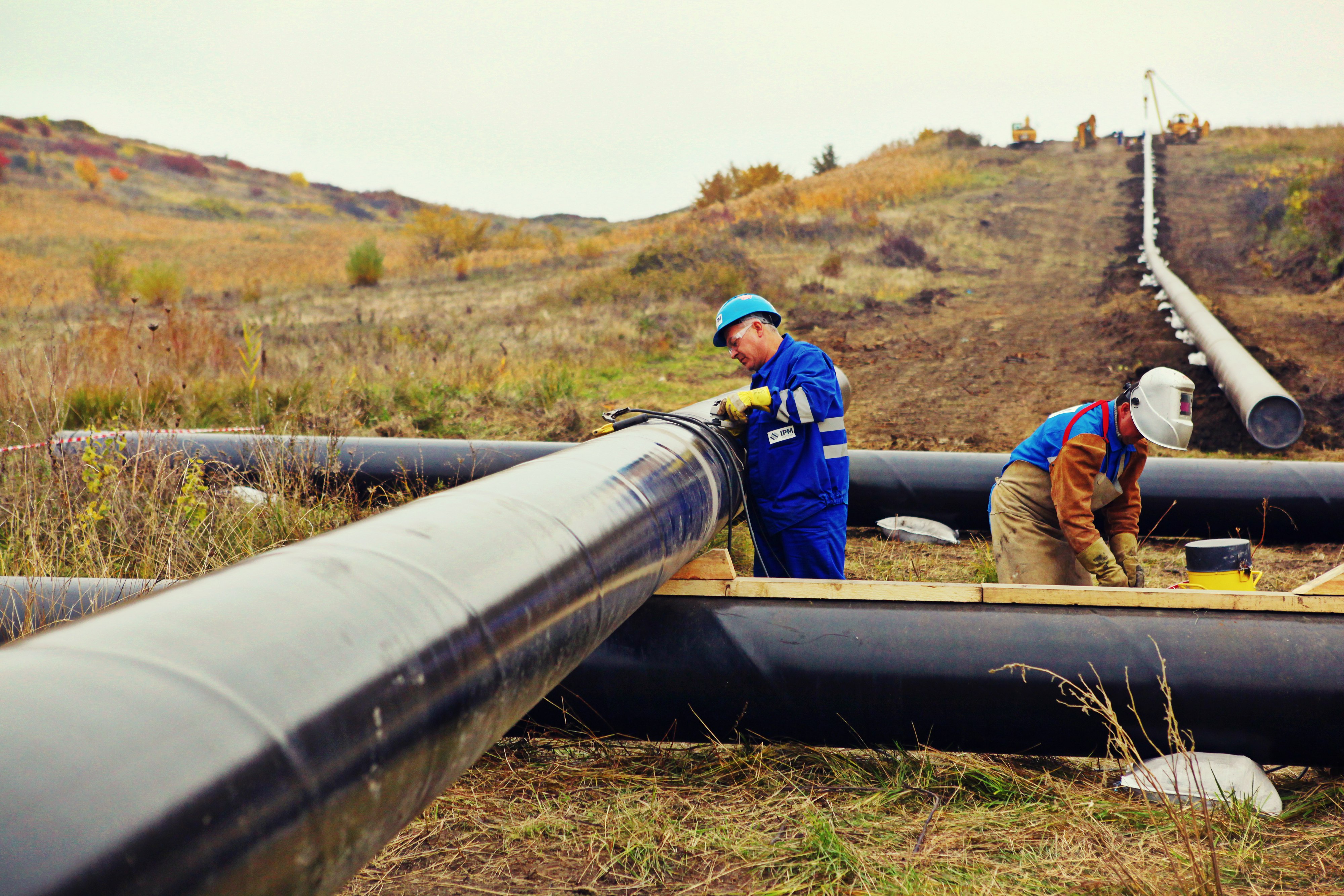 By Jerom Bolt
Transgaz SA Romania has started the construction of BRUA pipeline (Bulgaria-Romania-Hungary-Austria) today, a project of national and regional interest for the gas market of Central and South Europe. The BRUA - Phase 1 project involves the construction of a 479 km natural gas pipeline with a diameter of 32 "(Dn 800) and a design pressure of 63 bar across Romania. The estimated total Phase I value is € 478.6 million.
In BRUA - Phase I, Transgaz is already working on April 3 at the 3 gas compressing stations at Podişor, Jupa and Bibeşti. 40% of the estimated eligible costs are covered by the European Union through a grant of EUR 179.3 million.
The Economy Minister Dănuţ Andruşca said he was pleased with the way Transgaz has managed to date the BRUA project and stressed the importance of meeting the timetable of the works. "The project is a strategic one for Romania. The schedule of works must be strictly adhered to, as it is an investment project that is too important to deviate from the graph. Transgaz is also involved in other large-scale projects, such as the one in the Republic of Moldova, and I trust the company's ability to grant BRUA the importance it deserves, "Danuţu Andruşca said.
Transgaz's General Manager, Ion Sterian, also said that the national gas carrier has the resources and capacity to complete the BRUA project, respecting the financial commitments and deadlines. "The work is strictly supervised on the linear line, that is to the pipeline, and by the compressing stations. We are in constant contact with the builders to make sure that the works are on schedule and meet the required quality and safety standards. The BRUA segment on Romanian territory will allow us to charge large amounts of money from transport and transit tariffs, "said Ion Sterian, General Manager of Transgaz.
At the end of the first phase of the BRUA project, the bidirectional flow of natural gas will be secured to: Bulgaria - through the interconnector Giurgiu - Ruse, 1.5 billion Smc / year (171.000 smc / h), 30 bar at the border and Hungary, - through the interconnector Horia - Csanadpalota, 1.75 billion Smc / year (200,000 Smc / h) at 40 bar at the border.
The BRUA Phase I project is a priority at national and regional level. It is included in the list of Central East Europe Gas Gas Connectivity (CESEC) projects because it makes a significant contribution to increasing gas supply security and regional interconnectivity.
SNTGN Transgaz SA Mediaş is one of the most important companies in the portfolio of the Ministry of Economy. It is the technical operator of the National Transmission System (NTS) natural gas and ensures the fulfillment of the national strategy for the internal and international transport of natural gas and the dispatching of natural gas under conditions of efficiency, transparency, safety, non-discriminatory access and competitiveness.
Views:
39
|
|
|