Home
»
2018
»
March
»
23
» Romania-China: Establishment of an industrial park in partnership with China, a priority for attracting Chinese investors
---
9:31 PM
<14px>Romania-China: Establishment of an industrial park in partnership with China, a priority for attracting Chinese investors14px>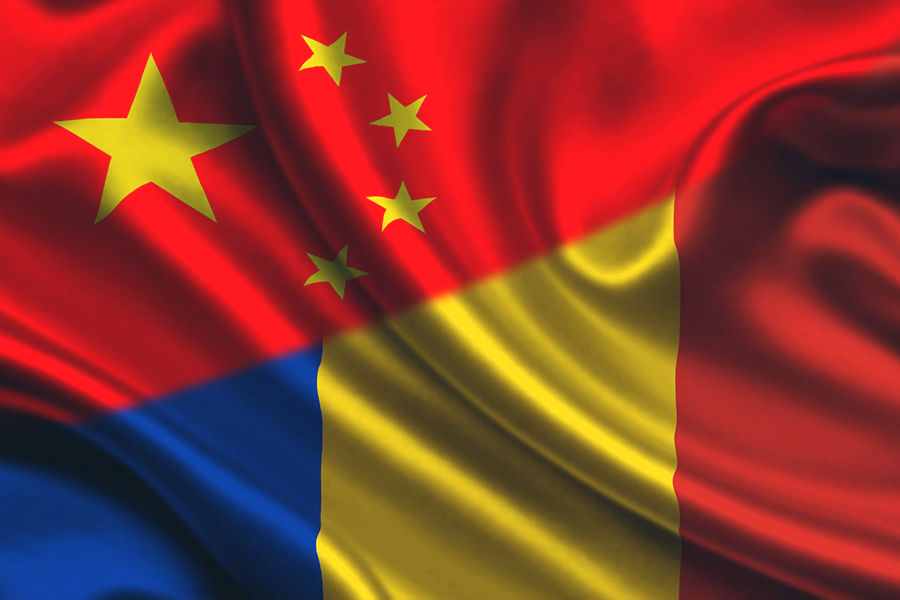 By Emea Riga
Since the assumption of the office of Prime Minister of Romania by Mrs. Viorica Dancila, the Romanian-Chinese dialogue seems more pragmatic and more pragmatic. For over 5 years, the governments in Bucharest are planning partnerships with Chinese companies, but the results do not materialize.
The need to relaunch bilateral economic co-operation was highlighted in mid-February at a meeting between Prime Minister Viorica Dancila and the Ambassador of the People's Republic of China to Romania, Xu Feihong.
Today, Deputy Prime Minister Paul Stănescu, the Regional Development Minster, met with Beijing Ambassador to Bucharest, Xu Feihong. The dialogue between the dignitaries suggested that "setting up an industrial park in partnership with China" is a priority "to attract Chinese investors who" see Romania as a strategic gateway to the European Union. "
In a press release by the Romanian Ministry of Regional Development and Public Administration, headed by Paul Stănescu, it is said that "the two officials discussed the steps taken to attract Chinese investors to Romania, including the creation of industrial parks."
"The establishment of an industrial park in partnership with the People's Republic of China is a priority as it subscribes to the measures taken to attract investments that see Romania as a strategic gateway to the European Union and the development of partnership relations with an emphasis on economic and trade relations with countries outside the European single market. "
Paul Stănescu also states, according to this press release, that he will further encourage the development of relations with the Chinese side at local government level.
Co-operation in transport and energy occupies an important place in the economic relations between the two countries.
In the field of transport, Romania expresses its interest in cooperating with the Chinese side in road infrastructure projects, shipping, as well as in air transport. Also, Chinese companies are interested in developing railway infrastructure in Romania, from a national perspective, but also in the context of regional connectivity.
In the energy field, discussions are under way for cooperation in the nuclear energy sector, the modernization of some thermal power plants and the construction of hydroelectric power plants.
Views:
40
|
|
|