Home
»
2018
»
September
»
11
» Romania's Bitdefender takes over Australian SMS eTech and open their own offices in Melbourne
---
8:00 PM
<14px>Romania's Bitdefender takes over Australian SMS eTech and open their own offices in Melbourne14px>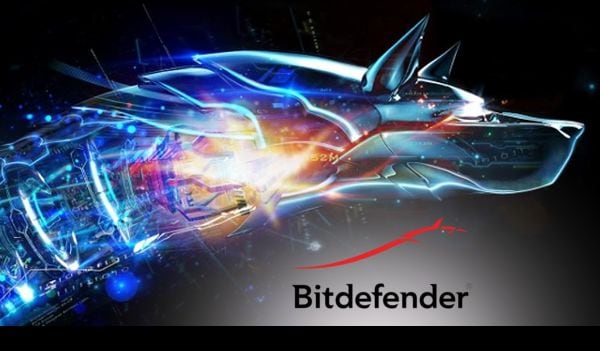 By Emea Riga
Romanian security technology company Bitdefender said on September 11 it has acquired Australian SMS eTech, as part of its strategy of globally expanding in the consumer and enterprise segments.
Bitdefender's acquisition strengthens the company's position in the Asia-Pacific region and globally by creating its own subsidiary, Bitdefender Australia.
By integrating a business line from its eTech SMS Distributor - the distributor of Bitdefender products in Australia and New Zealand - Bitdefender directly establishes its presence by opening an office in Melbourne, the company's first in this region of the world. Bitdefender took over the eTech SMS employees in charge of the Bitdefender portfolio, with the goal of strengthening online sales, partner network, and expansion in the region.
Bitdefender products have been available on the Australian market for 13 years, and over the last four years, eTech has been the exclusive partner of Bitdefender, reporting business growth of 55%, focusing on sales to companies.
"This strategic decision will contribute to the two-digit sustained growth that we are crossing. Bitdefender Australia will play a key role in developing Bitdefender business and branding globally, "says Florin Talpeş, Bitdefender's CEO.
"Acquisition was the natural step in the relationship between the two companies. SMS eTech has always been ready to support brands to establish themselves in Australia and New Zealand. I am excited to see how Bitdefender accelerates its presence on the market with world-class security solutions, "says Colin Westbury, Managing Director of SMS eTech.
The decision comes after Bitdefender took over the French partner, Profil Technology, in 2017, responsible for the sale of Romanian security solutions in 2001. Bitdefender has become a strong player on the security solutions market, controlling one third of the market for solutions purchased in stores and protecting more than a million business computers from Hexagon. Also in the expansion process, Bitdefender opened its own offices two years ago in Italy, Sweden and Canada.
Bitdefender's business model requires presence in some markets either through its own offices or through exclusive partners who fully manage Bitdefender's sales and marketing activities. The decision to open one's own offices or acquire partners is being made to accelerate the development of Bitdefender in strategically important markets through massive investments to strengthen the relationship with distributors and customers. Currently, Bitdefender has established its local presence in the USA, France, Germany, Denmark, Spain, Italy, United Kingdom, United Arab Emirates, Sweden, Canada.
In 2017, Bitdefender acquired its French peer Profil Technology as part of its expansion strategy on the corporate segment.
Views:
22
|
|
|