Home
»
2018
»
June
»
20
» KazMunayGas has projects for 2000 jobs in Romania
---
6:35 PM
<14px>KazMunayGas has projects for 2000 jobs in Romania14px>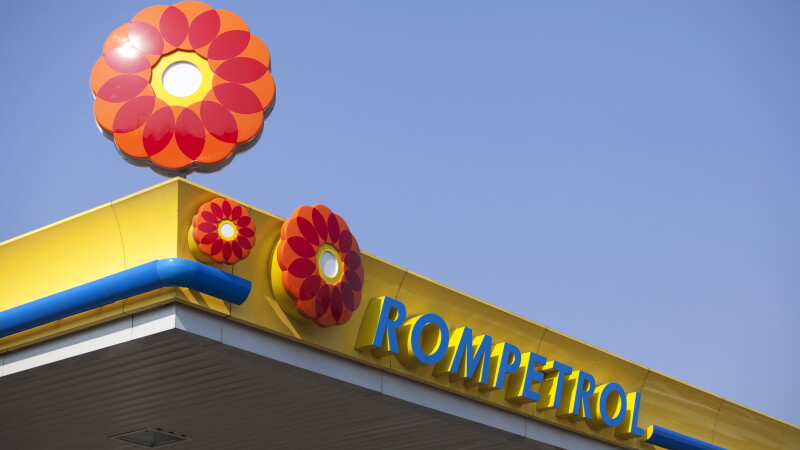 By Andra Beltz
Kazakhstan's KazMunayGas, owners of the Rompetrol oil company based in Romania, will continue to invest in the Romanian energy sector and it has voiced its commitment to respect the obligations pledged under a memorandum signed with Romania, according a statement released under the newest name of the Rompetrol group, KMGI, on Wednesday.
KazMunayGas Chairman and CEO Sauat Mynbayev met Romania's Energy Minister Anton Anton in Bucharest on Tuesday to discuss ways to synchronise KMGI's regional development efforts with Romania's plans to become an energy hub in the Black Sea area.
'Romania and Romanians are the partners with whom we have transformed Petromidia into one of the most modern refineries in South-Eastern Europe and we will not stop here at all. We will continue to invest in the Romanian energy sector, we will continue to be one of the largest producers and exporters of the country, we will continue to work to improve the most important social sectors of Romania and also to preserve the valuable people in the country. All this because we want to look back with pride and satisfaction,' Sauat Mynbayev is quoted as saying in the statement.
During the discussion with the Ministry of Energy officials, KMG expressed its firm commitment to comply with all the obligations under the memorandum of understanding signed with Romania. One of its most important provisions is the creation of a join Romanian-Kazakh investment fund to operate for seven years and invest about one billion US dollars.
KMGI has already identified at least two major projects that can be developed in the coming period and that will positively influence the economy of Romania by directly creating approximately 2,000 jobs. These concern the extension of the petrol stations on the local market and the construction of a co-generation plant on the Petromidia platform.
KazMunayGas is the sole shareholder in KMG International (formerly the Rompetrol Group), a petroleum group with major operations in refining, petro-chemistry, retail and trading on 11 core markets.
The main shareholders in Rompetrol Rafinare - the operator of the Petromidia Navodari and Vega Ploiesti oil refineries and the petrochemical Division- are KMG International (54.63pct - direct and indirect stakes) and the Romanian Government through the Ministry of Energy (44.69pct).
At European level, KMG International owns over 1,100 filling stations in Romania, France, Spain, Moldova, Georgia, Bulgaria and Ukraine, which operates under the brands Rompetrol and Dyneff.
Views:
34
|
|
|