Home
»
2018
»
January
»
22
» GapMinder venture capital fund was launched in Romania
---
6:57 PM
<14px>GapMinder venture capital fund was launched in Romania14px>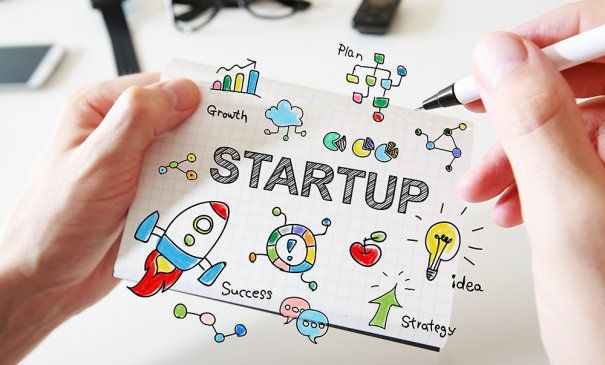 By Edwig Ban
The GapMinder investment fund has an initial budget of 26 million euros and targets innovative start-ups in IT, according to Fund representatives. GapMinder will invest in the next few years in 'seed' companies, amounts of up to one million euros and potentially another three million euros per company in subsequent rounds as well as in start-up in the first round of investments or in the acceleration phase, where the investments will be up to 100,000 euros.
"We are targeting innovative technology companies with high potential for international expansion in areas such as IT and software, cyber security, artificial intelligence, digital transformation, IT solutions for health, FinTech, etc.", said the fund's representatives.
For the selection of eligible startups, GapMinder will also support the Techcelerator acceleration program in Bucharest and Cluj. In the next period, start-up pre-selection will begin with Techcelerator, so any start-up of technology seeking funding can be part of this program.
"The eco-system of innovative technology start-ups in Romania has tremendous potential and is often neglected, so we intend to support it by investing in future solutions, in projects and companies that can be developed internationally. We help them grow by providing them with the necessary capital, but also the extensive experience of mentors in the program, "said Dan Mihăescu, Founding Partner GapMinder.
GapMinder is the first venture capital fund created following the selection of the European Investment Fund. It is mostly funded through the Competitiveness Operational Program 2014-2020, co-funded by the European Regional Development Fund.
The founding members of GapMinder are active investors in the local start-up ecosystem that previously held top management positions in multinational technology companies. At the same time, they are active members of the entrepreneurial community and have experience in national or international accelerating programs.
The European Investment Fund (EIF) is part of the European Investment Bank Group and is Europe's leading risk financier for venture capital, guarantees and microfinance. In Romania, the EIF implements financial instruments funded through structural and investment funds: JEREMIE 2007-2013, SME Initiative and financial instruments from PO Competitiveness, Regional Operational Program and NRDP.
The Competitiveness Operational Program 2014-2020 (POC) supports investments to meet the needs and challenges of low levels of economic competitiveness, especially in terms of insufficient support for research, development and innovation, and underdeveloped infrastructure of Information and Communication Technology. POC benefits from a € 1.33 billion allocation from the European Regional Development Fund.
Views:
91
|
|
|