---
RONcoin, a new stable crypto-currency with a parity of 1 to 1 with the Romanian leu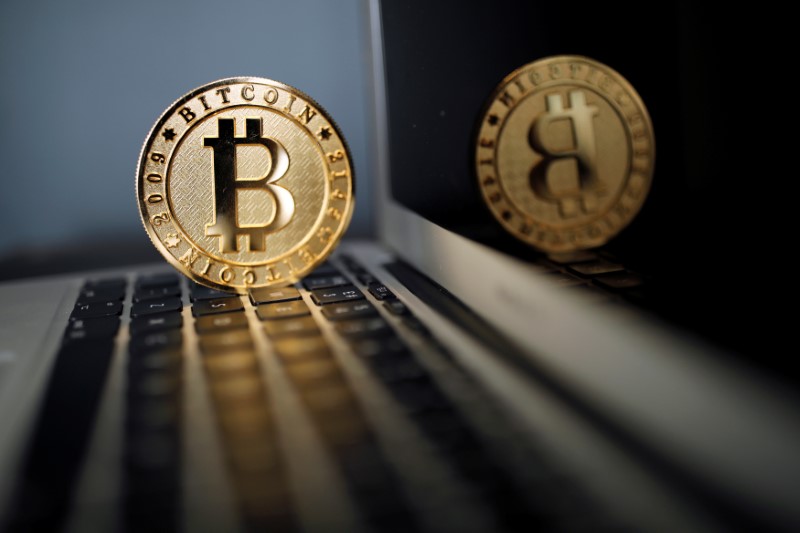 By Emea Riga
Bitcoin Romania, the first and largest crypto-stock exchange on the Romanian market, launched Roncoin (RONC), the first symbol of a parity of 1: 1 with Romania's currency (RON), which means it is protected against price volatility.
The team behind the RONC has used Ethereum Blockchain technology, providing the necessary safety and stability in an ever-changing crypto market. Being stored in Blockchain, transactions can be verified at any time. Roncoin comes with a simple wallet, which you can use to easily, quickly and safely send funds to anyone using the ERC20 Token Standard Interface.
According to the official website, one billion tokens are currently available and 25,000 are already in circulation. To purchase RONcoin, you need to pass the identity verification steps (KYC / AML).
The official site of the project promises legal protection with Escrow accounts and periodic audits that guarantee that the number of tokens available corresponds to the funds available in company accounts.
The RONC currency can be used to purchase crypto-currency from the Bitcoin Romania platform.
"A new partnership developed by Bitcoin Romania makes it possible to trade on the trading platform using Roncoin, a new token offering 1 to 1 parity with the Romanian leu," the site said.
The official website of the new crypto-currency also offers the option of obtaining a dedicated wallet that can be used to store the tokens held.
The RONcoin project wants to solve the problem of price volatility, each unit being supported by a RON. In this mode, the investment is supported by the actual assets in the Roncoin platform's reserve account. The 1-to-1 parity with the Romanian leu offers protection against the volatility of the cripto market.
Bitcoin Romania comes to help and offers a low commission on the use of RONcoin for the purchase of crypto-currency.
"Buy RONC with RON for a management fee of only 0.25%, then buy BTC, ETH and up to 30 othercoins with a low commission," says Bitcoin Romania.
Following Tether's recent problems, the largest stable crypto-currency on the market, many companies opted for alternatives. RONcoin is the first token based on the Romanian leu launched on the market.
Category:
My files
|
:
Views:
11
|
|